Fuquay Varina
Grading & Plumbing Services
Don't hesitate to contact us today for all your plumbing and grading requirements.
Fuquay Varina
Concrete Install
Our team of highly-trained professionals are experts in restoring structural integrity and improving the aesthetics of the concrete.
Fuquay Varina
Grading Services
To complete a first class job you must have a first class foundation. Correct grading is an important part of that equation.
Over 41 Years of Experience
Reliable Utility Services in the Harnett County Area
Looking for reliable utility line repair for commercial and residential properties? Look no further than RLT & Associates. With our exceptional commitment to customer satisfaction, we ensure personalized one-on-one communication with every client. Trust RLT & Associates, Inc. for all your utility needs.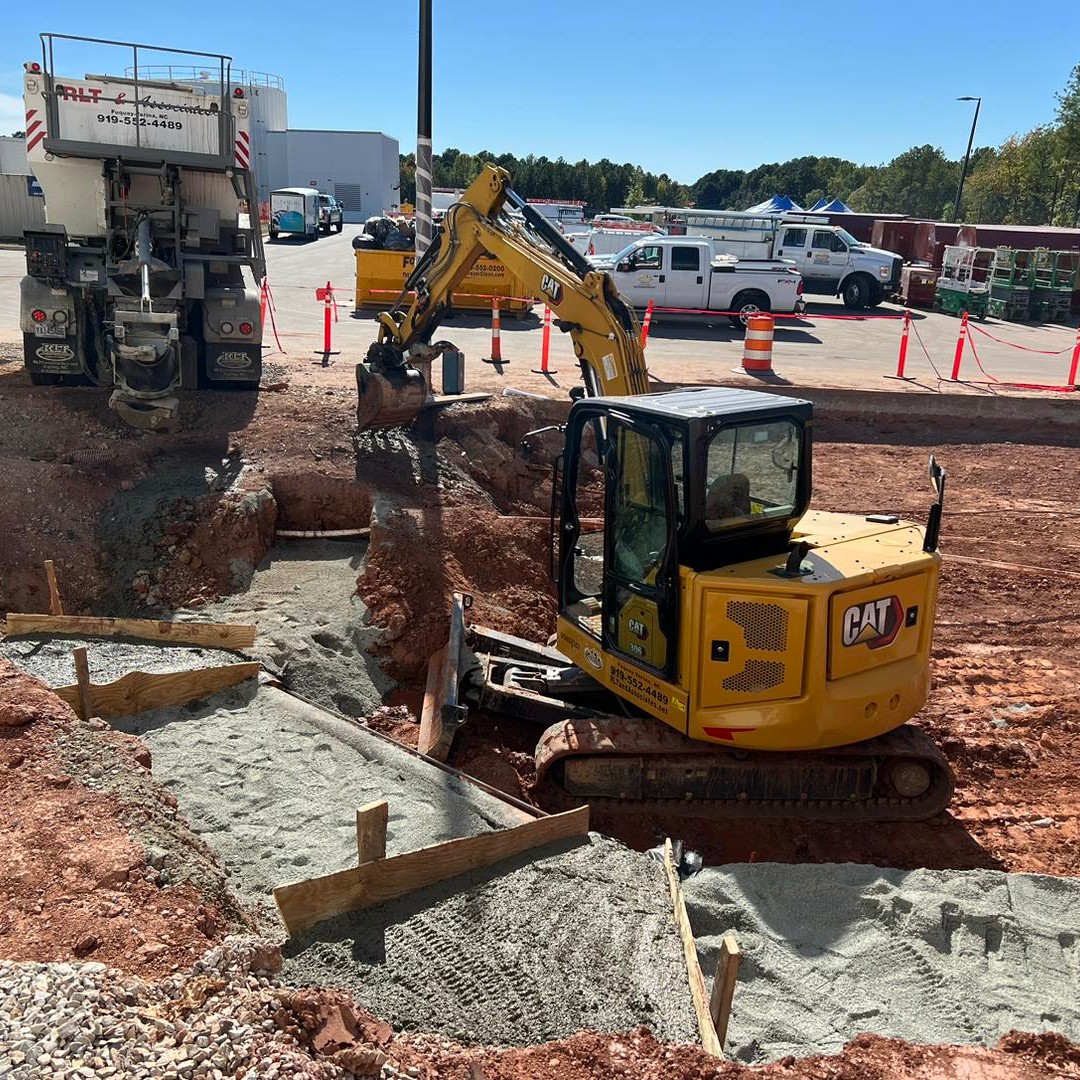 Residential and Commercial Services
24/7 Plumbing, Grading,Hydro Jetting, Sewer Line Repair, Storm Drain Cleaning, Demolition, Parking Lot Installation, Drainage, Water Line Leaks and more.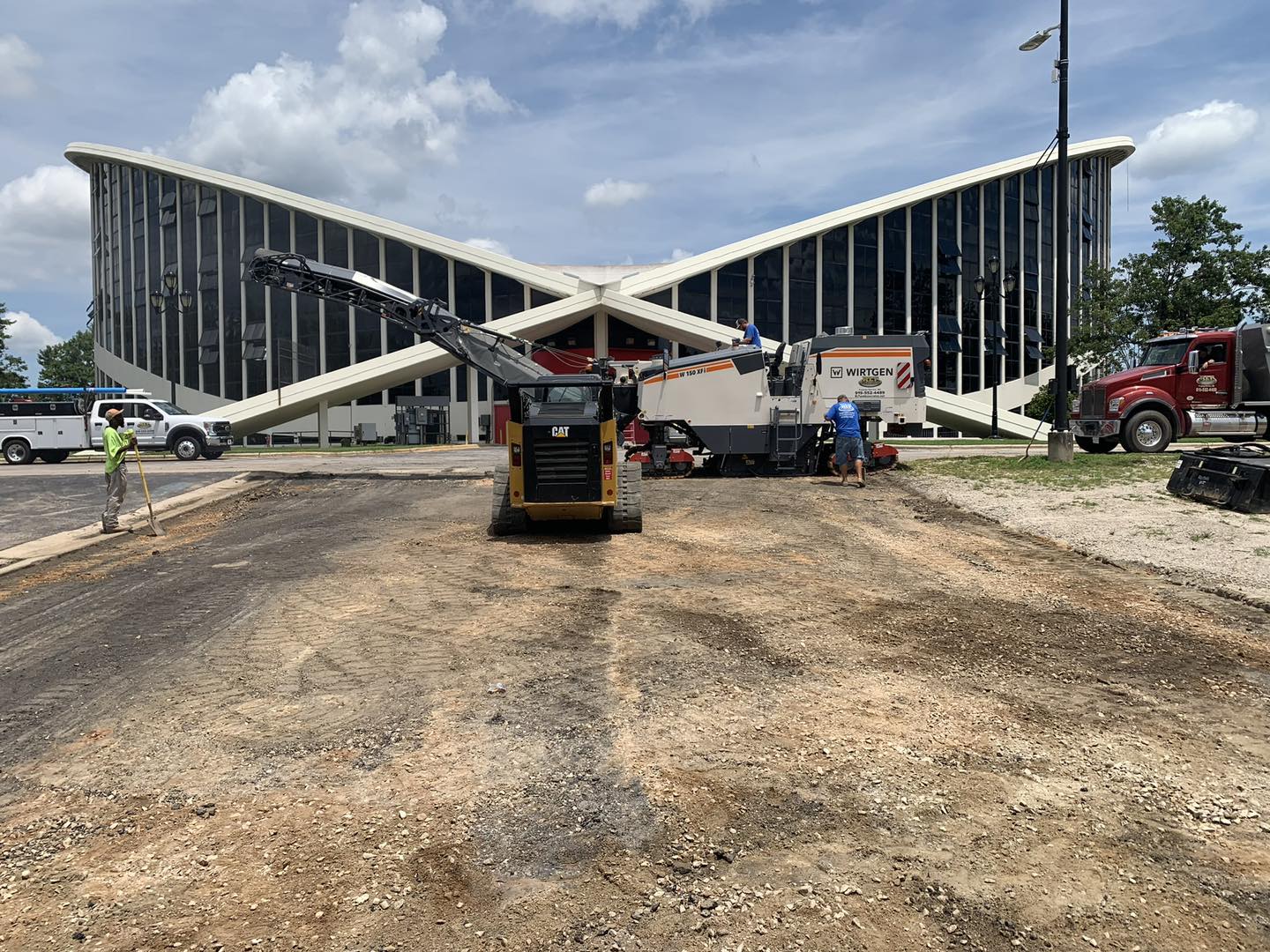 Plumbing Services
RLT installs and repairs commercial and residential water lines and feeder lines. Give us a call today.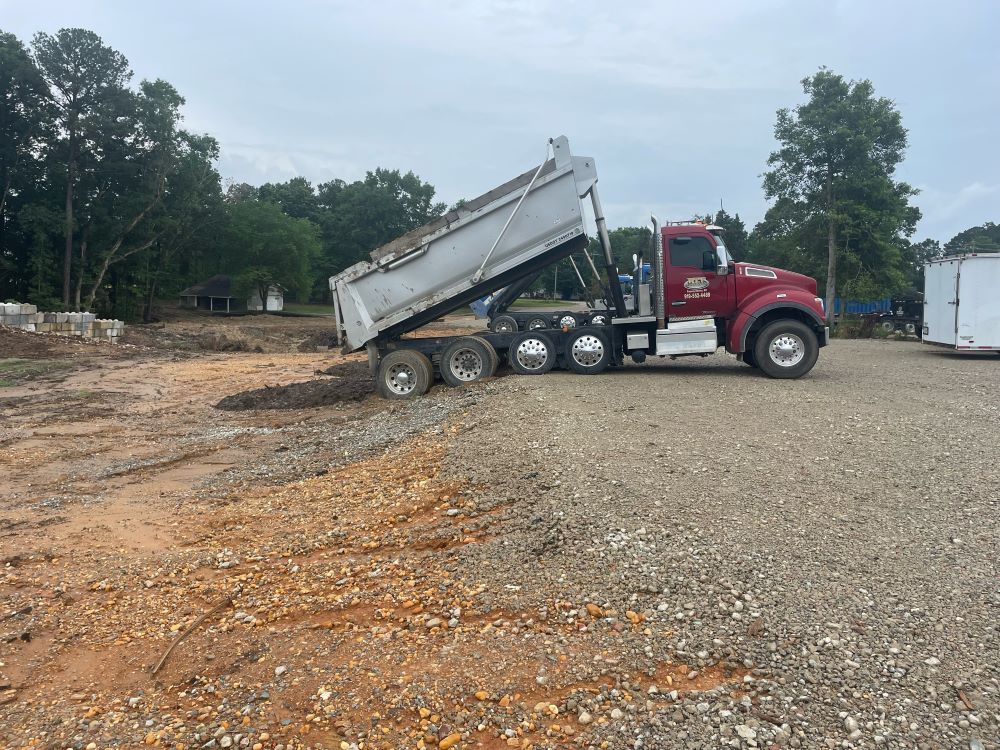 Grading Service
RLT will install and remove dirt, stone and clay in order to create a level base and / or specific slope depending on the job.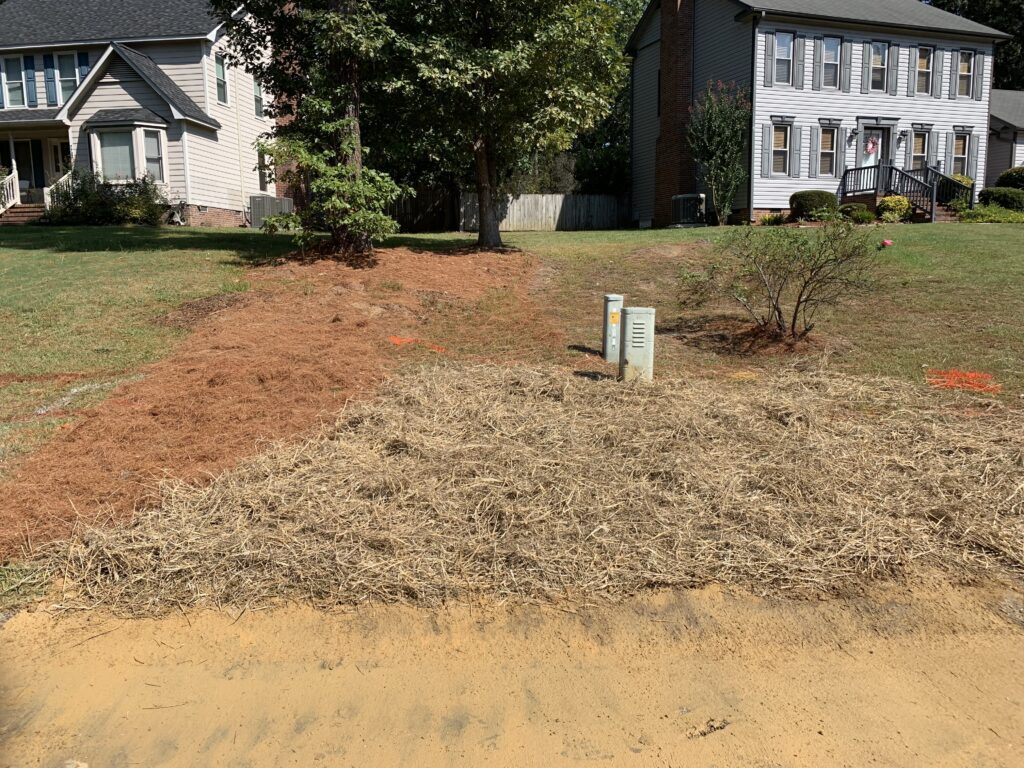 Water Line Leaks
Don't let a water line leak drain your time and resources. Trust the experts at RLT for reliable water line leak repair services.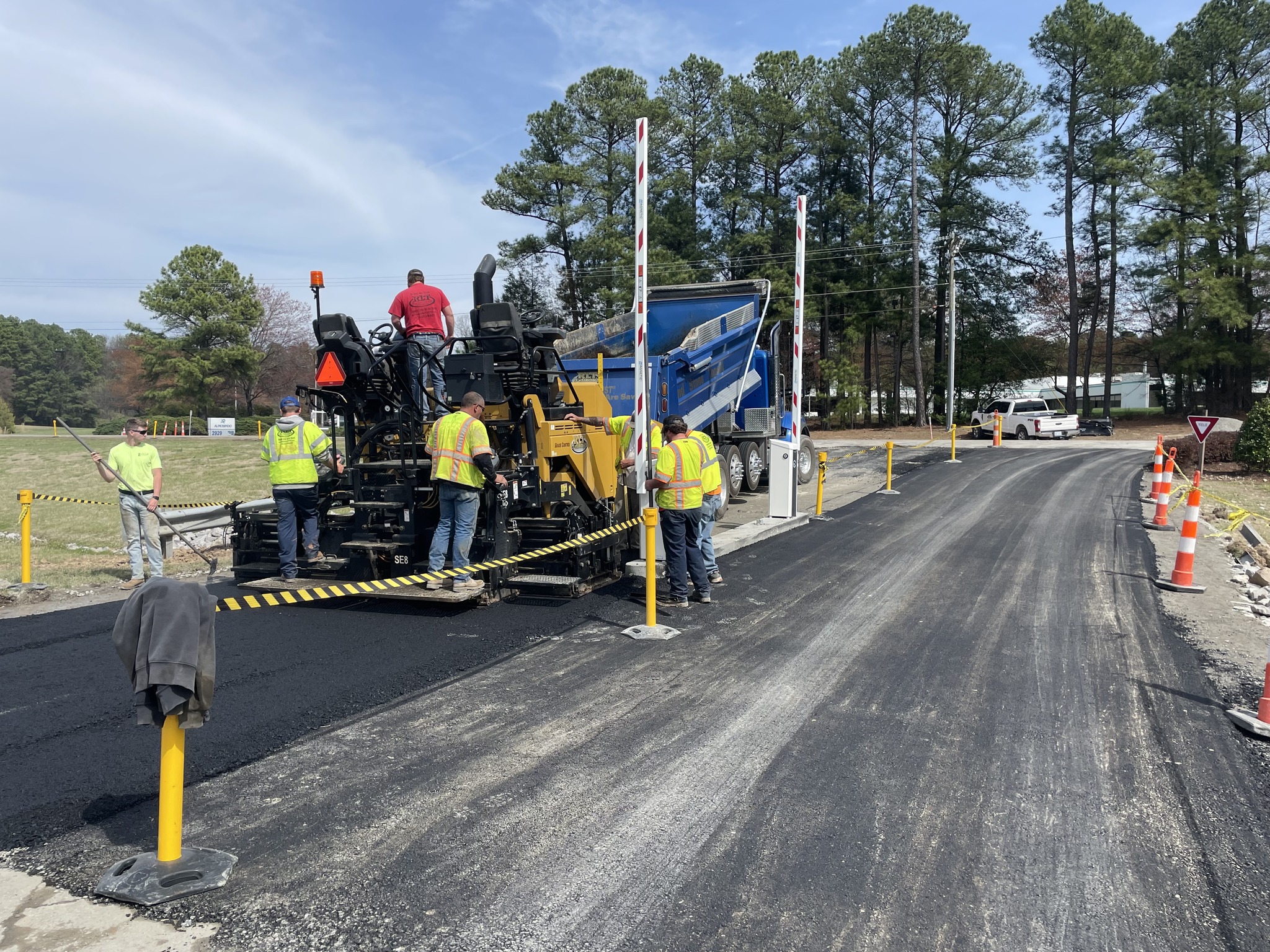 Concrete Services
Our concrete repair services offer an efficient and reliable solution for any damaged or deteriorated concrete structures.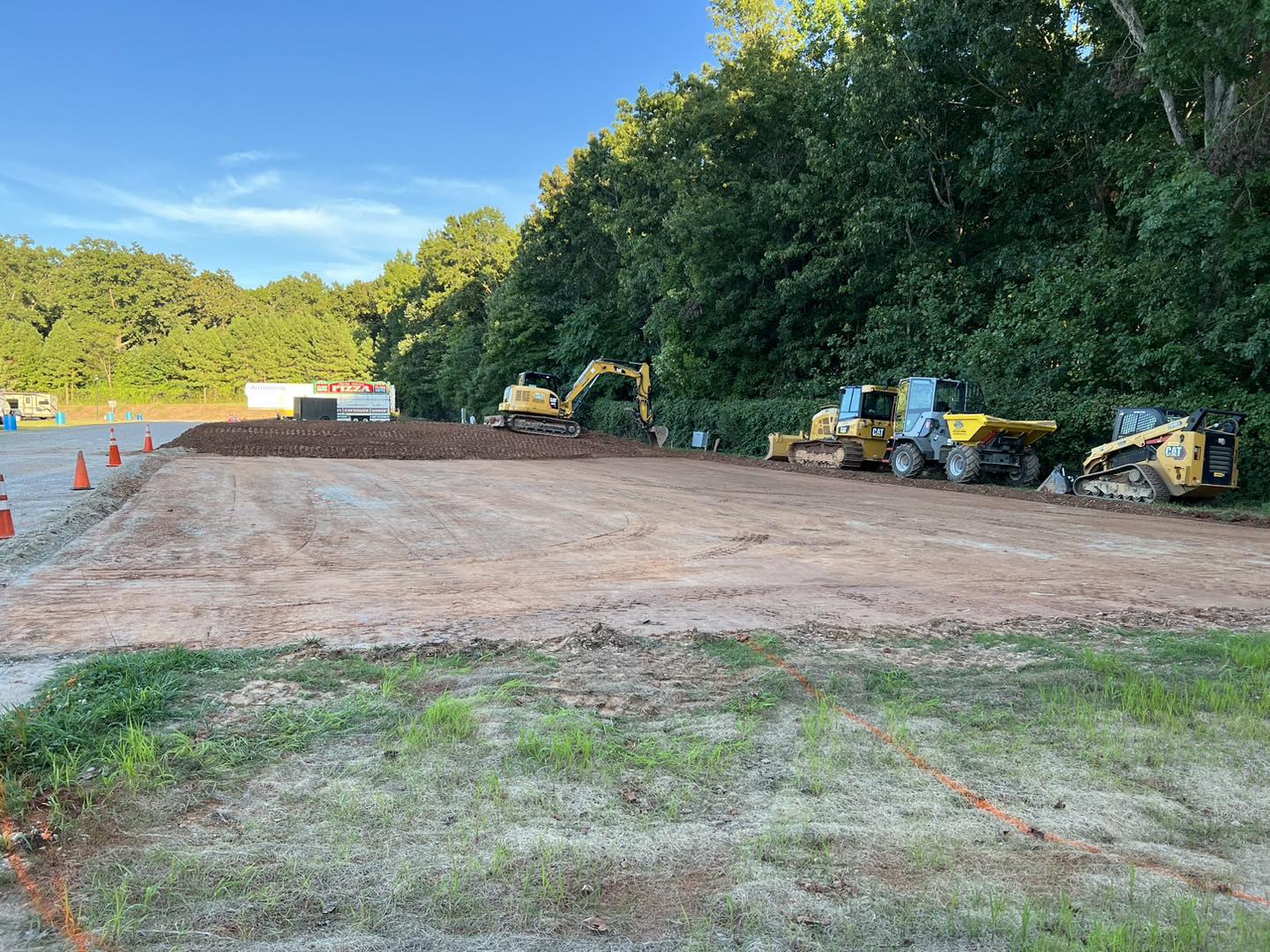 Sewer Line Repair
We specialize in a comprehensive range of plumbing services, including water line installation, repair, and well line installation.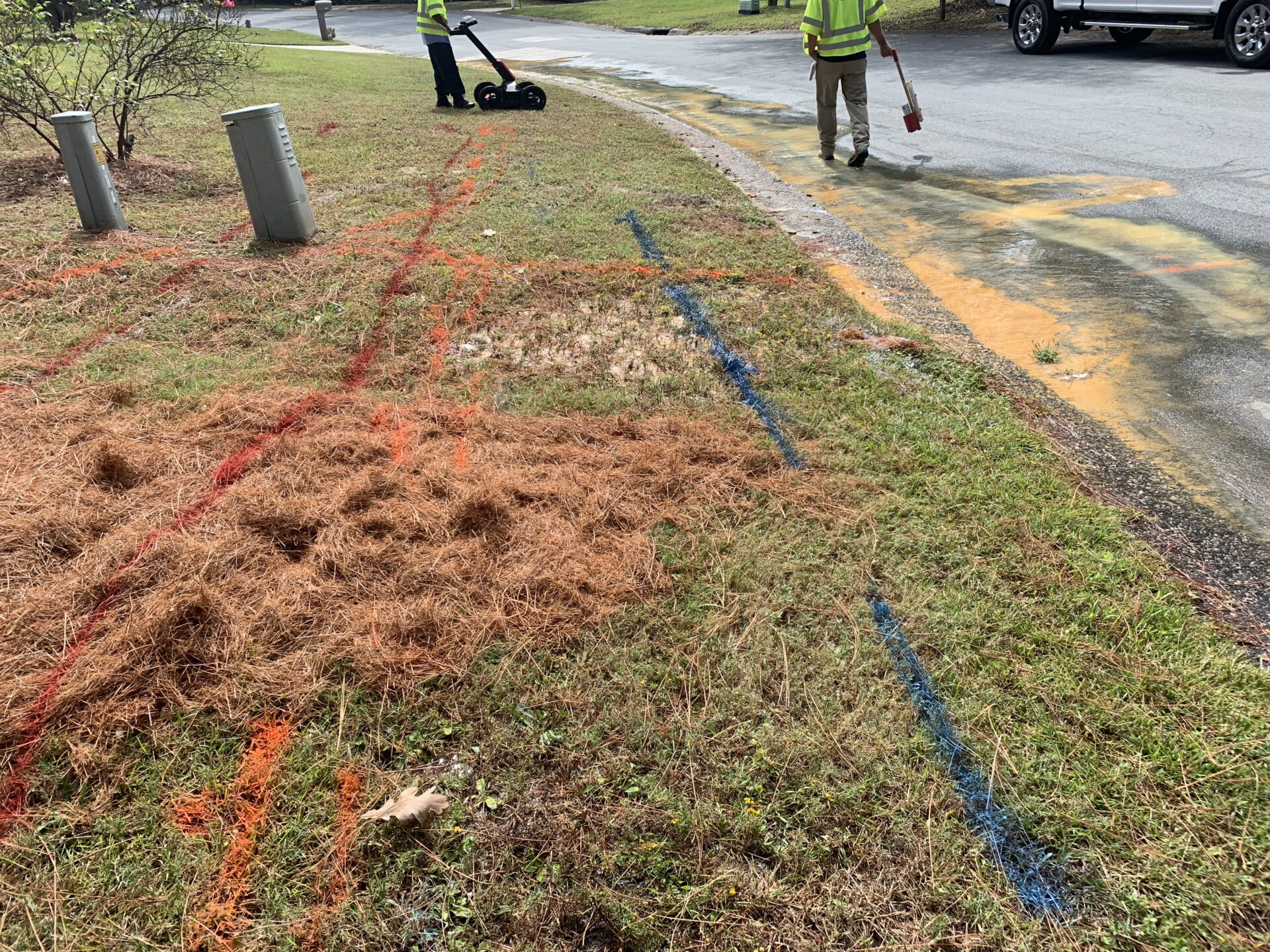 Hydro Jetting
We are proud to offer top-notch hydro jetting services to ensure your plumbing systems stay clean and efficiently running.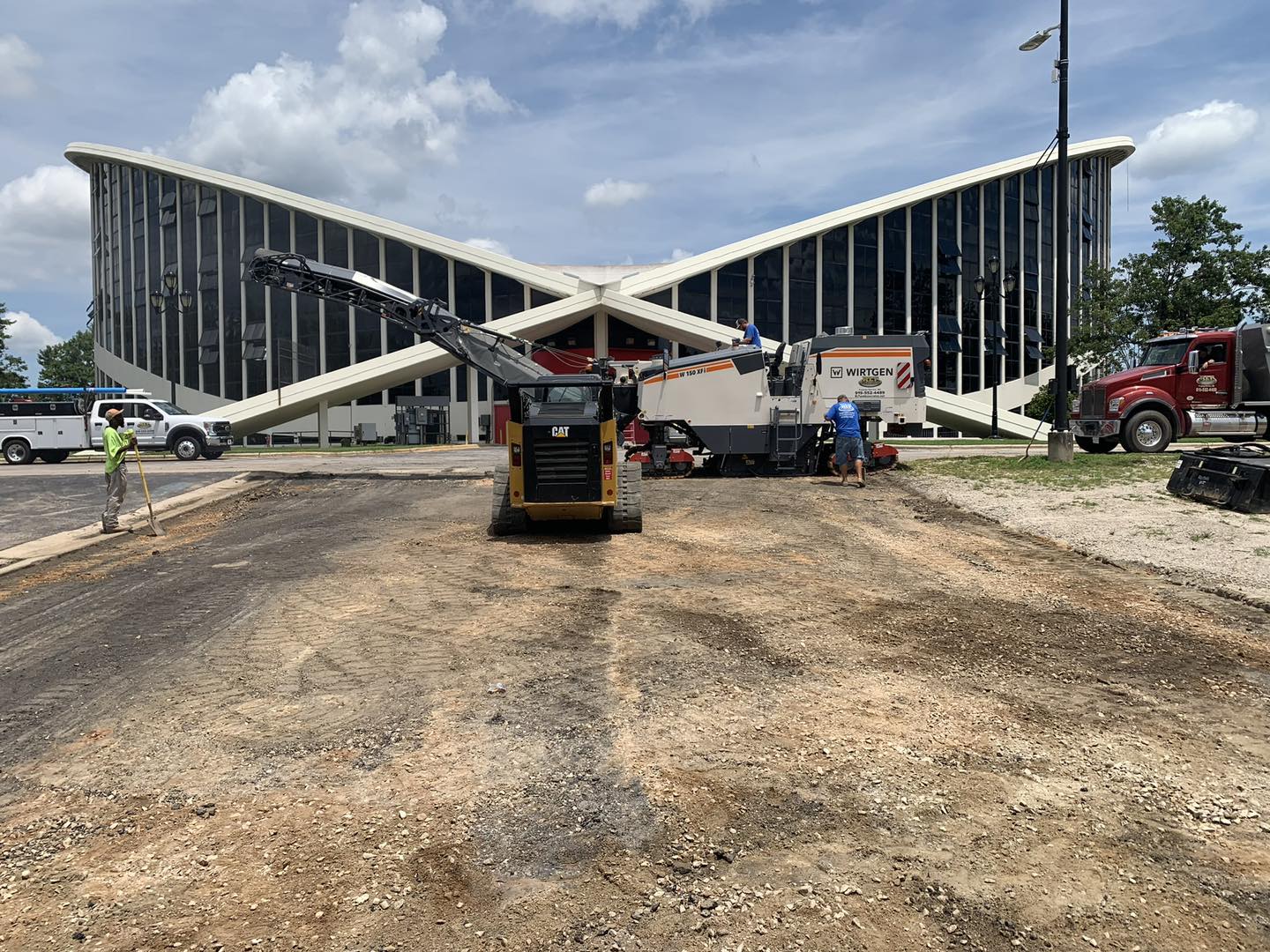 Not only does RLT believe in faithfulness on the job but they also believe that the foundation of our children's lives should be as firm as the foundation of our job should be laid out upon. We have over 41 years of experience, and no repair is too much for us.

Ricky at RLT and Associates has been the most helpful and professional company I have ever dealt with. From start to finish, he did what he said he would do and more,he went above what I expected.
RLT and Associates: Ricky's work ethic and absolute grand knowledge was so reassuring to find!! Their work is outstanding!